Home
Galleries:
Tables
Entertainment
Storage
Kitchen
Misc.
Contact
Biography
Shop Tour
When I retired, I took up woodworking. I specialize in custom-made fine furniture.

I make heavy use of mortise and tenon construction, when appropriate. A number of my pieces are in the Stickley or Arts and Crafts style.

Woods used include mahogany, oak, walnut, maple, cherry, and pine.

Check out my galleries (at left), which show some of my past work.

I generally do not have an inventory of items for sale - most items are commissioned.


Projects in progress:
Cherry coffee table: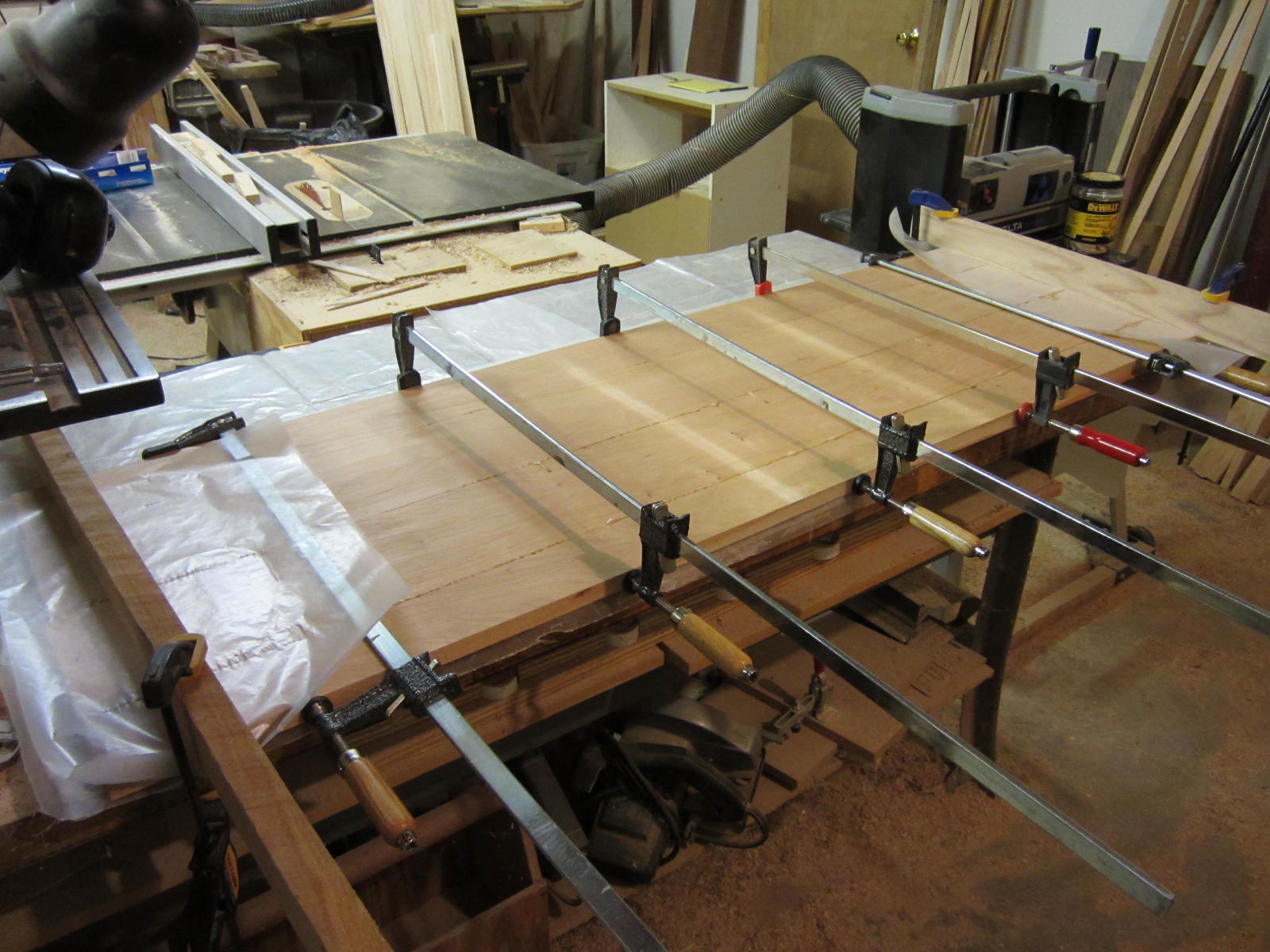 [Slide show provided by Dynamic Drive]